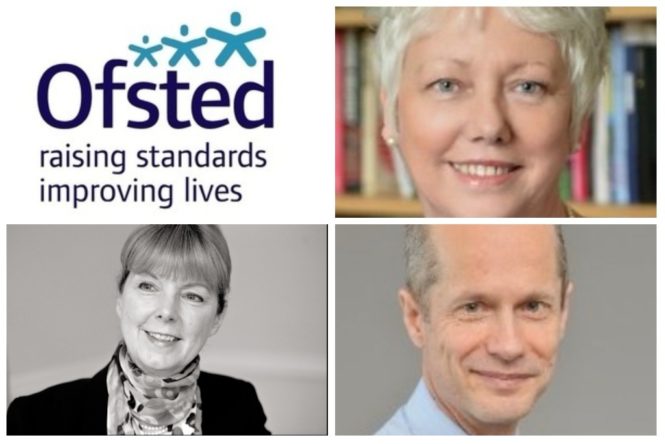 The Department for Education yesterday (31st January 2018) announced two new appointments and a re-appointment to the Ofsted board. Dame Kathryn August and Pamela Scriven QC have been appointed to serve on the Ofsted Board for 3 years. John Hughes has been re-appointed to serve for an additional 3 years. The appointments were conducted and agreed in accordance with the Code of Practice issued by the Office of the Commissioner for Public Appointments (OCPA) and are remunerated at £8,282 per annum, based on 20 days' work.
About Dame Kathryn August
An education consultant, former head teacher, Ofsted Inspector and National Leader of Education, Dame Kathryn August will bring extensive experience of secondary education and a clear understanding of academies and multi-academy trusts to the board.
About Pamela Scriven QC
A QC with extensive experience as a lawyer, Pamela Scriven has significant social care and safeguarding expertise and has had a number of board level roles in her professional life.
About John Hughes
A former BP executive with a background in risk management and strategy, John Hughes also previously worked as an FE College lecturer, a teacher and head of physics at a secondary school in London.
Ofsted's board is chaired by Professor Julius Weinberg and also includes John Cridland CBE, James Kempton and Venessa Willms OBE alongside HM Chief Inspector Amanda Spielman.