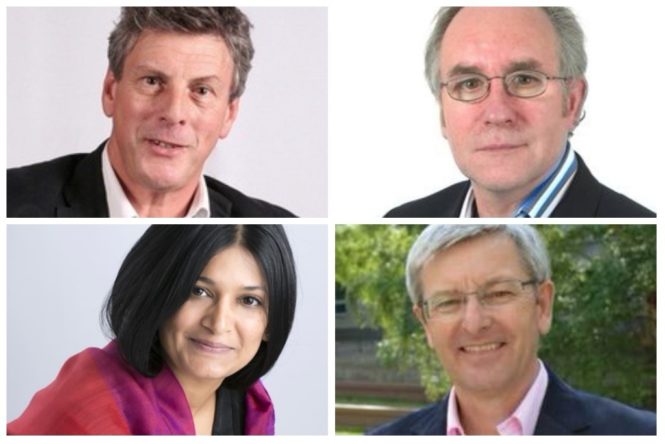 The Scottish Ministers today (1st February 2018) appointed Bob Downes as the first Ofcom Board Member for Scotland. This follows the appointment of Tim Suter as a new Ofcom Board Member on 29th September 2017. Ofcom is the independent regulator and competition authority for the UK communications industries. As Ofcom is a UK-wide public body, the appointment is made in accordance with the Cabinet Office's Governance Code on Public Appointments. Remuneration for this role is £42,519 for two days a week. The term of appointment will last for four years.
About Bob Downes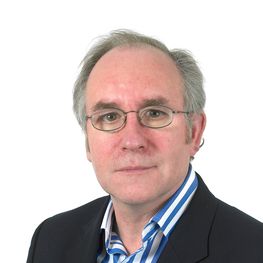 Bob Downes is the current chairman of the Scottish Environment Protection Agency and of CENSIS, an innovation centre for sensors and imaging systems. He is a trustee of the Mackintosh Campus Renewal Appeal for Glasgow School of Art, and an advisor to a number of small technology businesses. Formerly he was a senior executive with BT Group.
Bob Downes said: "I am pleased to have the opportunity to take on this new role at an important time for Ofcom. The communications sector provides essential services to everyone across Scotland and the wider UK – including to our most rural and remote areas – and is critical to the future success of the economy".
New Ofcom Chairman, Terry Burns, said: "I am delighted Bob Downes has been confirmed as the first Ofcom Board member for Scotland. His appointment is a further step in ensuring Ofcom's Board has voices representing consumers and citizens from across the UK. I am grateful to my predecessor, Dame Patricia Hodgson, for her part in securing this appointment. Board members for Northern Ireland and Wales will be appointed in due course".
About Tim Suter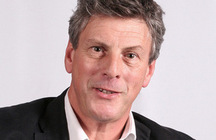 Tim is an Independent Member of the Intellectual Property Office Steering Board. He established Perspective Associates in January 2008 offering specialist advice on strategic media policy and regulation to clients in broadcasting and media companies, government, and regulatory authorities in the UK and internationally.
In 1999 he joined the Department for Culture, Media and Sport as a specialist advisor to the Secretary of State, before being appointed Head of Broadcasting Policy, overseeing the 2003 Communications Act and the creation of Ofcom. In 2003, Tim joined Ofcom as a Partner, responsible for all aspects of content regulation.
Tim started his media career in the BBC, where over fifteen years he was variously a producer of drama and documentary, and a reporter and senior editor of news and current affairs programmes.
Ofcom appoints new Content Board members
Ofcom has appointed Monisha Shah and Jonathan Baker to its Content Board which is a committee of the main Board. It has delegated, advisory responsibility for a wide range of content issues, including the regulation of television, radio and video-on-demand quality and standards.  The Content Board provides senior editorial and content experience to Ofcom. Its current members have worked at a range of UK broadcasters, including the BBC, ITV, Channel 4, S4C and Sky. Monisha and Jonathan join Ofcom's Content Board on three-year terms, serving until 30 September 2020.
About Monisha Shah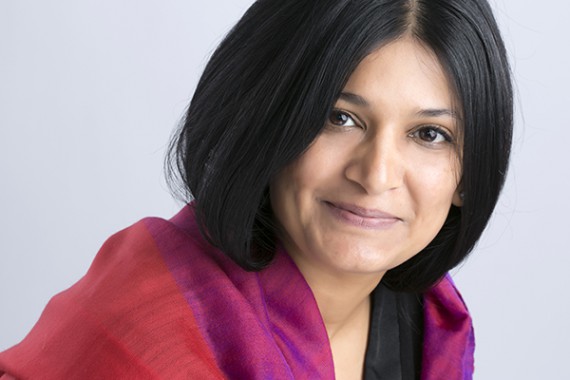 Monisha is an experienced arts and media executive, who has held prominent roles on a number of high-profile commercial and public-sector Boards.
She is the current Chair of Rose Bruford College of Theatre and Performance; a Non-Executive Director of Imagen, a media management technology company; and an Independent Board Director of the publishing company Next Mediaworks.
Monisha is a current Trustee of the ArtFund and served as Trustee of Tate from July 2007 – 2015. She was also Tate's liaison Trustee on the Board of the National Gallery, and has served on the Boards of the Foundling Museum and ArtUK. Monisha worked at BBC Worldwide for 10 years before stepping down in 2010.
About Jonathan Baker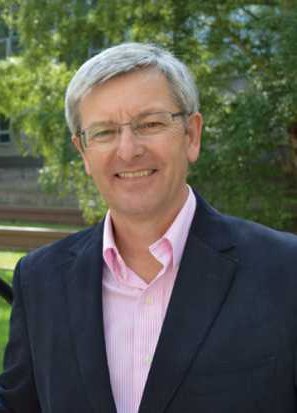 Jonathan brings over 40 years' journalism experience, and is currently the founding Professor of Journalism at the University of Essex.
He began his career as a reporter at the Liverpool Daily Post and Echo, before joining the BBC, where he held several roles in radio and TV news. He was Editor of the Nine O'Clock News bulletin when it moved to its current Ten O'Clock slot, where it received multiple BAFTA and Royal Television Society Awards under his editorship.
Jonathan also spent five years as BBC World News Editor, later becoming Deputy Head of the wider Newsgathering department. He was also appointed Head of the College of Journalism, with responsibility for training 8,000 BBC journalists.