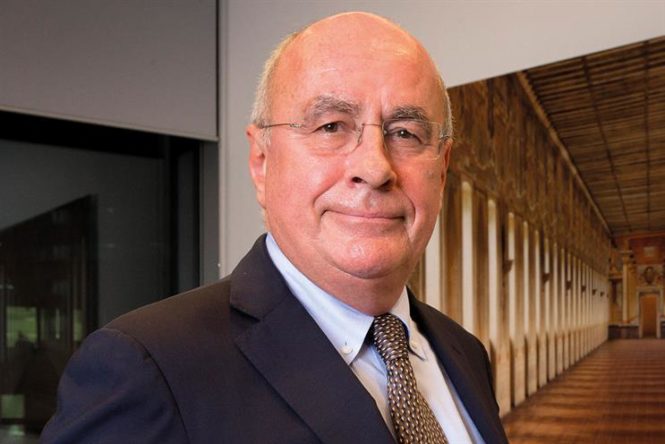 The Secretary of State for Business, Energy and Industrial Strategy, Greg Clark, has reappointed David Currie as Chairman of the Board of the Competition and Markets Authority (CMA). David Currie was first appointed Chairman of the CMA on 1 October 2013. His reappointment commences on 3 September 2017 for a further 2 years. Remuneration for the role is £123,333.20 per annum based on a time commitment of approximately 104 days. The CMA is a non-ministerial department created under the Enterprise and Regulatory Reform Act (ERRA) 2013. It is the principal competition authority in the UK.
About Lord Currie
Professor David Currie, Lord Currie of Marylebone, is a crossbench Peer. He has had a successful and distinguished career spanning academia, government, not-for-profit finance and business. Between 2002-09, he was the founding Chairman of Ofcom. He has peviously held positions at OfGem, the Bank of England, and the International Monetary Fund and is the former Dean of Cass Business School (2001 - 2007) and Professor of Business Economics. Other current positions include Chairman of Coredeal/MTS; Non-Executive Director of Abbey National plc; Director of the Joseph Rowntree Reform Trust (Investments) Ltd; and a Member of Terra Consilia.
Prior to his appointment as Dean at the Cass Business School, Lord Currie was Deputy Dean at London Business School (1992-95, 1998-2000), Director of its Centre for Economic Forecasting (1988-95) and its Regulation Initiative (1995-2000). He was also a founding member of the Treasury's Panel of Independent Forecasters and in that role advised two Conservative Chancellors.
He is also a Member of the Board of the Dubai Financial Services Authority.