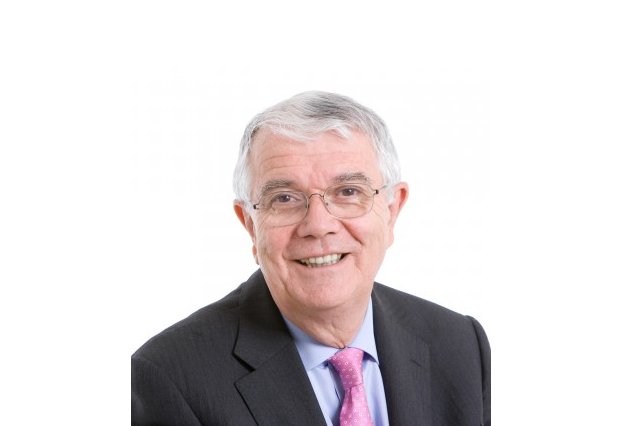 The Government has announced that Lord (Terry) Burns has been chosen as their the preferred candidate for Chair of Ofcom from 1 January 2018. Lord Burns is Senior Adviser to Banco Santander and a non-executive member of the Office for Budget Responsibility. He is also a member of the House of Lords Economic Affairs Select Committee and Chairman of the Lord Speaker's Committee on the Size of the House.
Lord Burns began his career in 1965 at the London Business School, becoming Professor of Economics in 1979. In 1980, he was appointed Chief Economic Advisor to the Treasury and Head of the Government Economic Service. In 1991 he became Permanent Secretary to the Treasury, a post he held until 1998, when he was appointed a life peer. Previous appointments include Chairman of Santander UK plc, Channel 4 Television Corporation; Marks and Spencer plc, Welsh Water, the National Lottery Commission and The Royal Academy of Music, Pearson Group, The British Land Company plc and Legal & General plc. From 2004 to 2006 he was Independent Adviser to the Secretary of State on the BBC Charter Review.
The Chair of Ofcom is appointed by the Secretary of State. Remuneration for this role is £120,000 for up to three days a week. The term of appointments will last for four years.
The Digital, Culture, Media and Sport Select Committee will now hold a pre-appointment hearing with Lord Burns on 13 December 2017. The Committee's conclusions will be considered carefully before deciding whether or not to proceed with the appointment. The term of the outgoing chair, Dame Patricia Hodgson, ends on 31 December 2017.