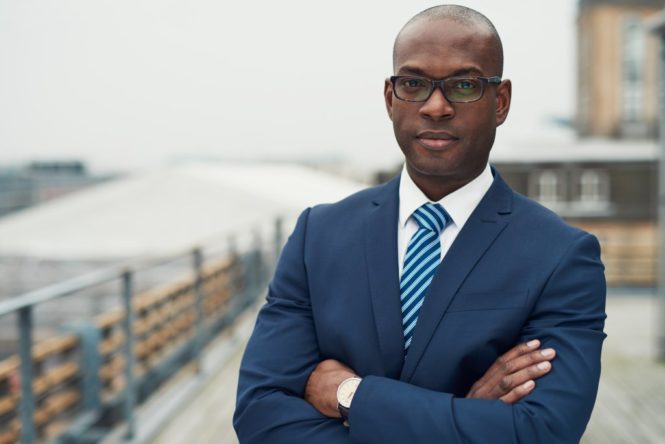 Black workers whose highest qualifications are A-levels earn 10% less than their white peers – missing out on an average £1.20 per hour - but the pay gap is widest for those with degrees, according to new research published by the TUC today (14th August 2017). The figures show that while more qualified workers get higher pay, the pay gap for black workers often increases with more qualifications.
Black workers with A-levels earn £1.20 an hour less than whites
Black workers with degrees face a 14% pay gap (£2.63 less per hour), while those with higher education certs and diplomas face a 20% gap (£2.98 less per hour).
Black school leavers with GCSEs earn 12% less (£1.30 less per hour), and those with no qualifications face a 5% pay gap (45p less per hour).
Regardless of qualifications, black workers get paid 8.3% less than white workers – costing them an average of £1.15 an hour.
Commenting on the findings, TUC General Secretary Frances O'Grady said: "Whether they have PhDs or GCSEs, black workers simply aren't getting paid the same as white workers with similar qualifications.
"Students get their A-level results this week. The harsh reality is that race will still play a huge role in how much they get paid.
"It's time for the government to require employers to publish pay data broken down by ethnicity. Then we can see where the problems are and put pressure on bosses to close the pay gap."
White
BME
Black
Black pay gap
Black pay gap (%)
All
 £13.93
£13.70
£12.78
 -£1.15
8.3%
Degree or equivalent
 £18.85
£17.35
£16.23
 -£2.63
13.9%
Higher education (below degree level)
 £14.63
£12.58
£11.65
- £2.98
20.3%
A level or equivalent
 £ 11.68
£10.40
£10.48
 -£1.20
10.3%
GCSE grades A*-C or equivalent
 £10.75
£10.03
 £9.45
-£1.30
12.1%
No qualification
 £8.95
Data unavailable
 £8.50
-£0.45
5.0%
All figures based on TUC analysis of the latest ONS Labour Force Survey figures from Q2 2016 – Q1 2017. Figures are based on average gross hourly pay. Black workers includes those who identify as Black, African, Caribbean, or Black British.
The TUC is calling for on the government to:
Pass legislation requiring employers with more than 50 staff to analyse and publish ethnicity data on progression, employment type and pay;
Develop a comprehensive national race equality strategy;
Work with trade unions to establish targets and develop actions to address racial inequalities in the workforce.