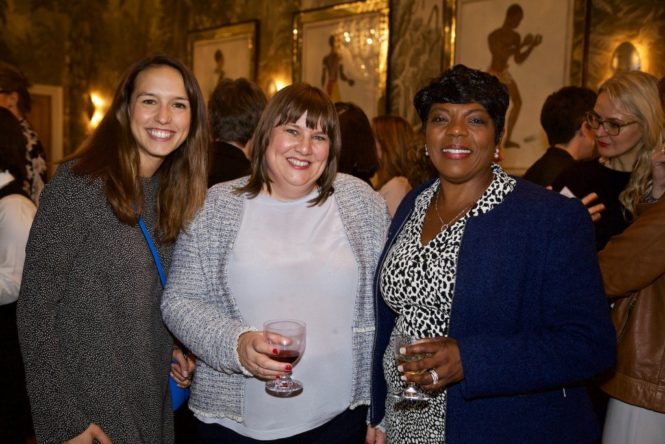 The Harvey Nash Inspire network celebrated 10 years of advancing women in business with a reception held at the Haymarket Hotel, London, on 6th June 2017. Over 70 senior executive women attended to celebrate and network with the incredible women that form part of Inspire. Speaking on the night were Carol Rosati OBE, Founder & Global Head of Inspire; keynote speaker Susan Jurevics, CEO & Board Member of Pottermore, J.K. Rowling's digital publishing company  and Albert Ellis, Group CEO, Harvey Nash​
Inspire has grown from 360 to 8,000 members across four continents. It has enabled Harvey Nash to play a role in increasing the gender diversity on shortlists and challenging businesses to recruit outside the "old boy's network". Inspire has also been the inspiration for more than a half dozen offshoot initiatives supported by the Harvey Nash Group such as, ARA Mentors in the USA, Engage, Women in Technology, the Women's Directorship Programme in Hong Kong and the Women's Chair Award in the Nordics.
But perhaps where we've seen the biggest impact has been on Harvey Nash itself where external thinking informed internal thinking and set the Group on its own journey. In 2015, Harvey Nash signed up to EY's National Equality Standard, a rigorous accreditation for diversity and inclusion, and just last month the Group became the first recruitment firm to be certified.  
For further information about the Inspire network visit www.harveynash.com