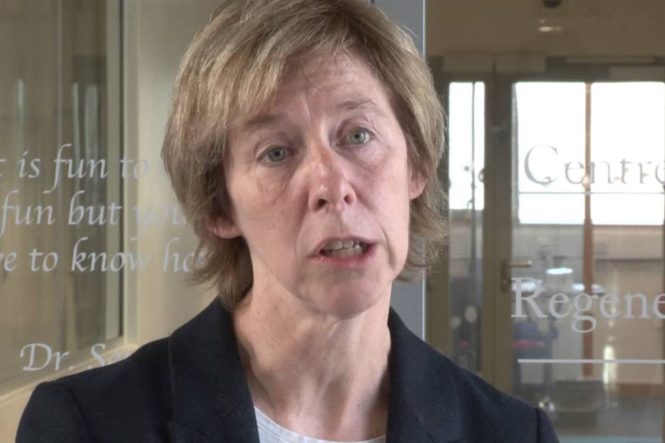 Professor Fiona Watt FRS has been selected as the Government's preferred candidate to be the Executive Chair of the Medical Research Council (MRC) when it becomes a constituent part of UK Research and Innovation (UKRI) in April 2018.
Professor Watt is currently Director of the Centre for Stem Cells and Regenerative Medicine at King's College London. Here she leads a team of 80 academic researchers and is internationally recognised in her field with particular expertise in the stem cells of healthy and diseased skin.
The current MRC Chief Executive, Sir John Savill FRS, steps down at the end of March 2018 before UKRI is launched.
Professor Watt said: "I am deeply honoured to be selected as the Government's preferred candidate to lead the MRC at this time of extraordinary opportunity for the UK's biomedical researchers."
Sir Mark Walport, UKRI CEO Designate, said: "Professor Fiona Watt is a distinguished biomedical scientist who will be an outstanding leader of the Medical Research Council."
The post of MRC Executive Chair is potentially subject to a pre-appointment hearing by the House of Commons Science and Technology Committee. The Committee will consider this in due course. If a pre-appointment hearing is requested then arrangements will be made for this in the New Year.